I'm just going to start with this: we LOVE our new city! Pensacola is pretty great, and we've loved spending the last few months exploring our new home and blending in with the locals. We keep finding ourselves coming back to Downtown Pensacola over and over for dinner, shopping, or just a night out of the house, and we thought it was time to share some of our favorite places with you guys!
Shopping
I love a good Target run as much as the next girl, but there's just something special about shopping small and finding locally owned places to buy your pieces. These are all places that I've visited in the last month, and I've found some great things!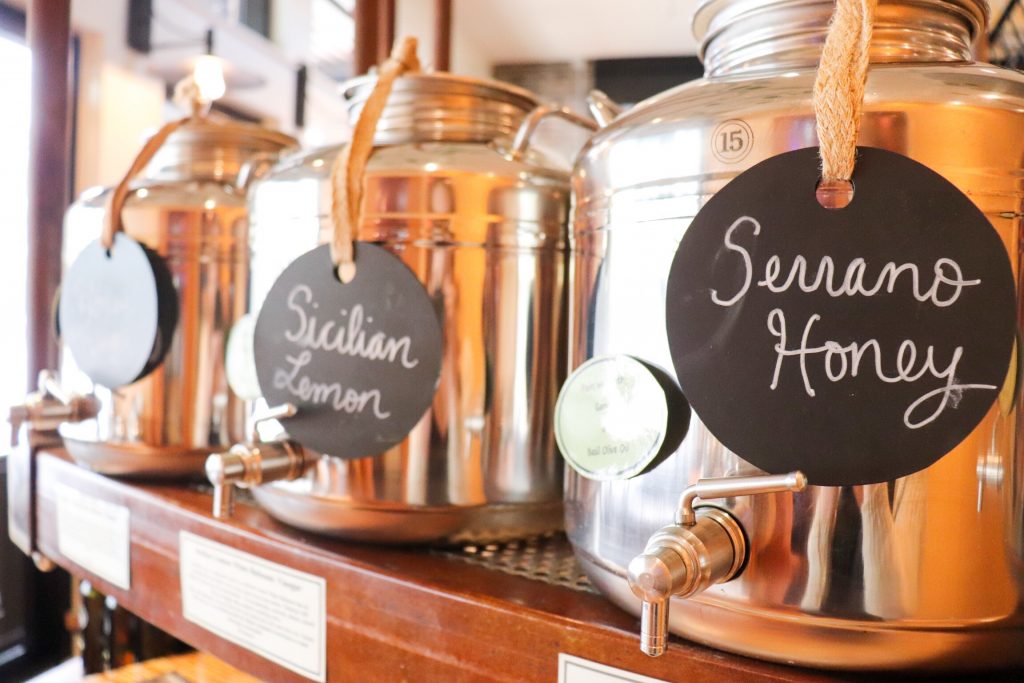 Dining
If we're going out to eat, 99% of the time it's going to be somewhere downtown. We're also creatures of habit and tend to frequent the same places, but we have a list of places that we still need to try out including Jackson's Steakhouse, Restaurant IRON, Global Grill, Jaco's Bayfront Bar and Grille, and a few others. I think it's time for another wandering date night…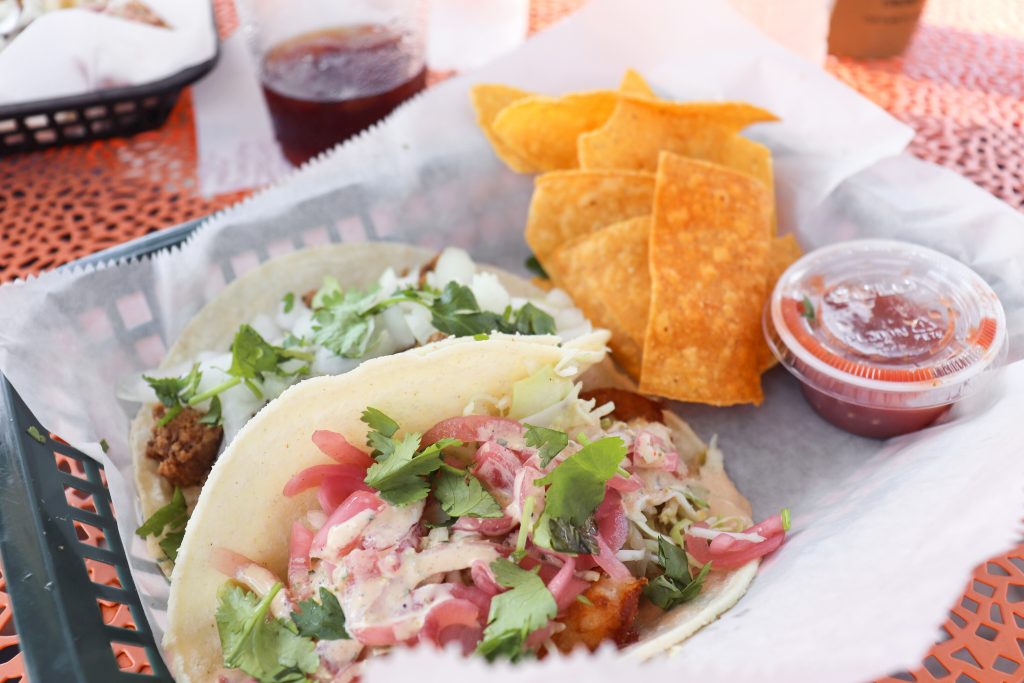 Things to Do
There's no shortage of things to do in Downtown Pensacola! Most people think that Pensacola is just a spring break/summer destination, but no matter what season it is, there's always something happening here. It's so much more than just a beach town!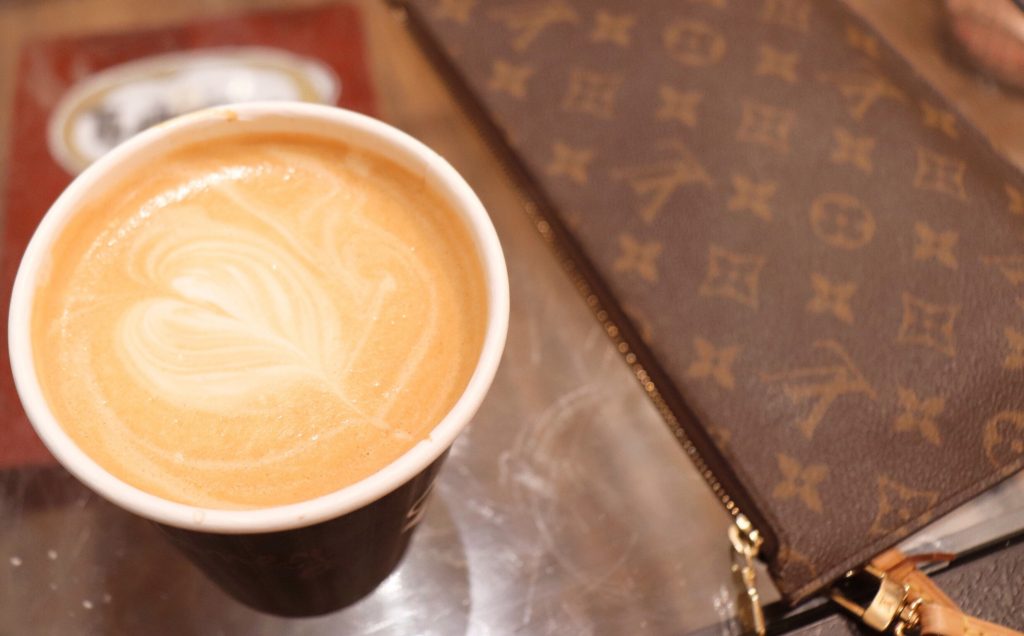 Parking
There is some free street parking throughout the area, but your best bet is to find a Premium Parking lot. You can find more parking information for Downtown Pensacola here.